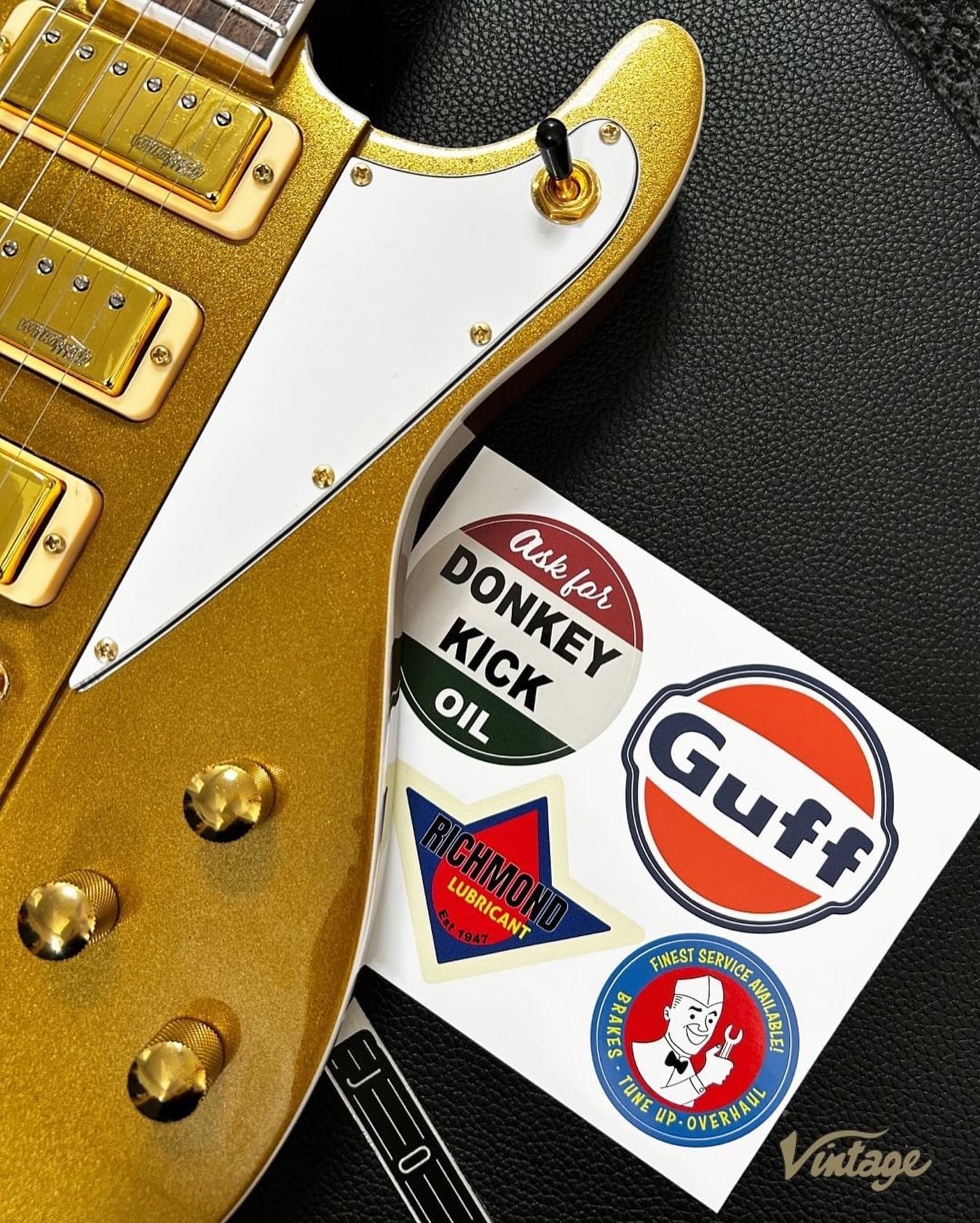 GAS JOCKEY
Sometimes you know how a guitar is going to sound just by looking at it. So what kind of noise do you expect from this Joe Doe Gas Jockey, with its classic 50's car styling and gas pump colours? Rumbling low end? Muscular chug in the rhythm position? Screeching highs, like a teen blowing donuts in his dad's 55 Chevy in the grocery store car park? All that and more. So whether you choose the sunset red or the sparkling gold sand model,  the Joe Doe Gas Jockey sets up a musical expectation of thumping, humping and pumping rock n roll and delivers it with ease.
BUY IT NOW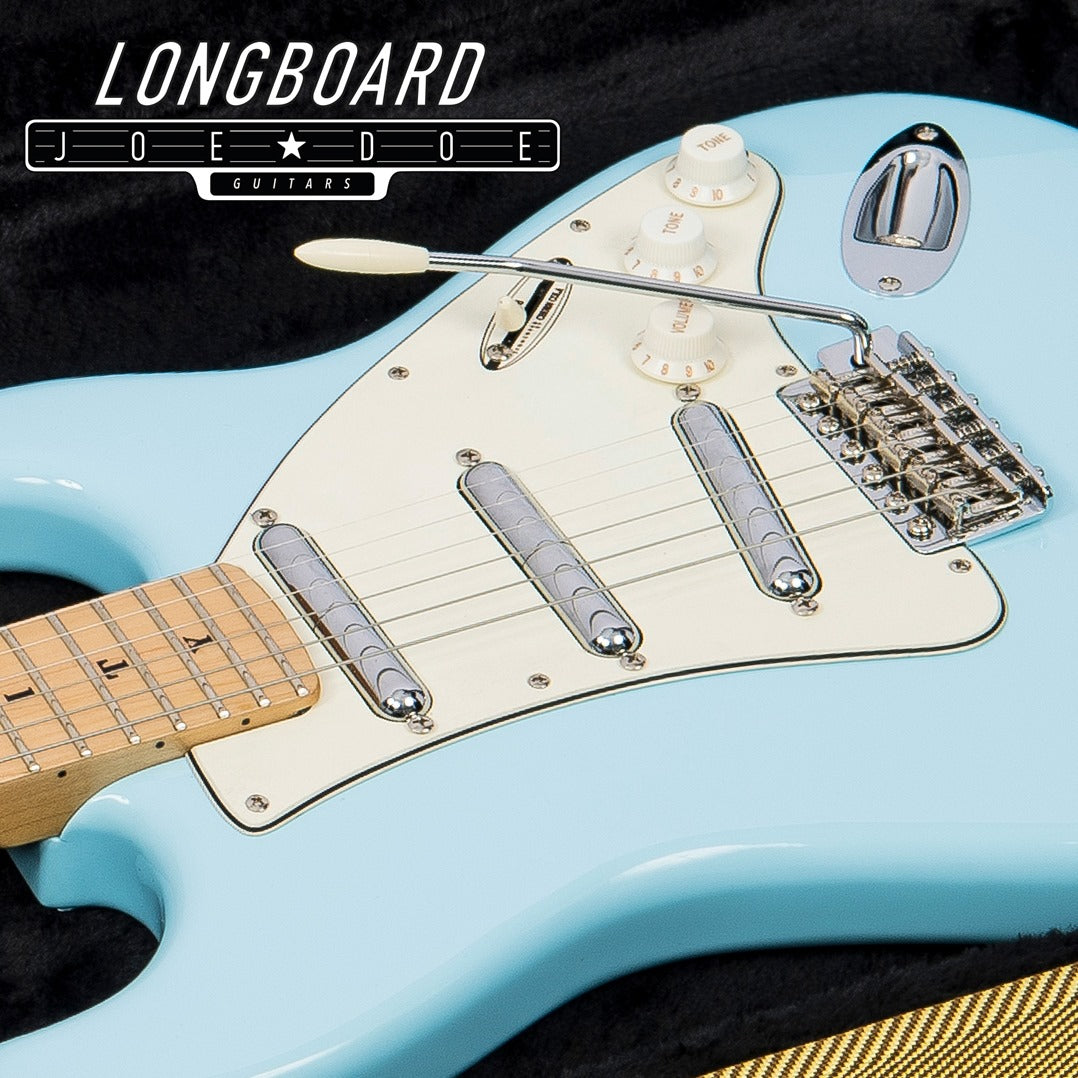 LONGBOARD
It's hard to separate fact from fiction in the life of legendary surfboard builder, Skip Blake. His ability to carve divine contours into balsa and cedar wood have made him the country's number one surf board shaper. Interestingly, Blake's talents have not only been sought out by surfers, but also hot rod car enthusiasts wanting custom body work and even musicians, like Danny Chow, singer and guitarist in surf band Danny & The Breaking Waves. In 1967 Blake carved a complete guitar for Chow out of a section of smashed longboard then added to his legendary status by actually surfing the waves on it. There are no photographs to prove the feat ever took place but anyone who knows Blake wouldn't doubt it happened for a second.
buy it now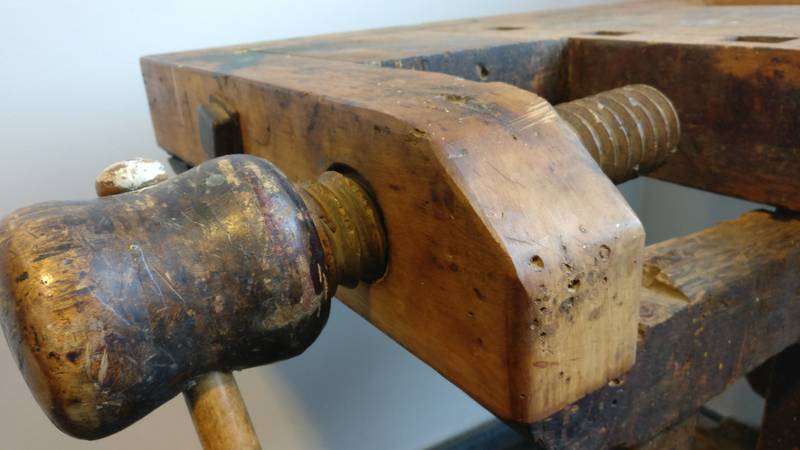 HUOLTOPALVELUT
Kielisoittimien, rumpujen ja symbaalien korjaus, entisöinti ja kustomointi.
TREENAA ARON SOITTIMEN NAAPURISSA
Vuokraamme treenikämppiä bändeille ja soittajille. Treenitilamme sijaitsevat Herttoniemessä ja Jakomäessä. Lisäksi vuokraamme tuntiperiaatteella Aron Soitin Klubia.
Ilmoittaudu jonoon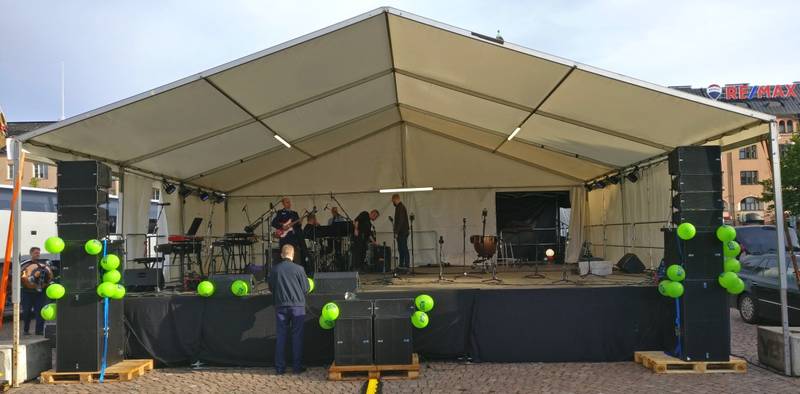 VUOKRAAMO
Aron Soitin ja JMP - Sound & Light vuokraavat yhdessä esi­tys­tek­nii­kaan ta­pah­tu­mii­si.
Kysy lisää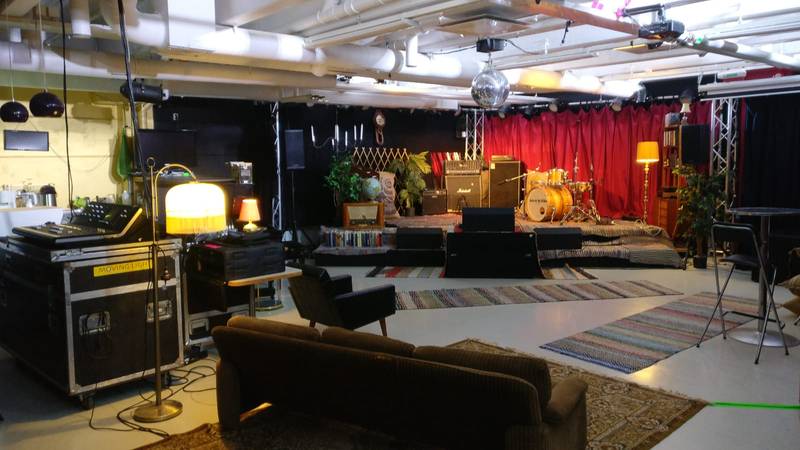 ARON SOITIN KLUBI
Aron Soitin klubilla voit järjestää keikkoja, juhlia, kon­sert­te­ja, ta­pah­tu­mia, kou­lu­tuk­sia, ää­ni­tyk­siä, treenejä ym.
Kysy lisää